Oblong Base Pad Eye Plates.
Looking for good value,top quality oblong base pad eye plates? Take a good look through our great range of designs.
Oblong base pad eye plates–versatile and tough.
Oblong base pad eye plates. Oblong base pad eye plates are manufactured from 304 and 316 marine grade stainless steel and are most often used at the base of masts. Thanks to their shape,they can be attached particularly closely together to hold rope at a right angle. They're also ideal for use alongside fibre rope when marking out children's play zones and segregating queues of people for example.
Made of high-quality steel that won't degrade over time,the top and bottom parts of the pads contain ready-drilled holes for quick and easy screwing into any surface. The eye itself is then designed for the rope to be attached to securely.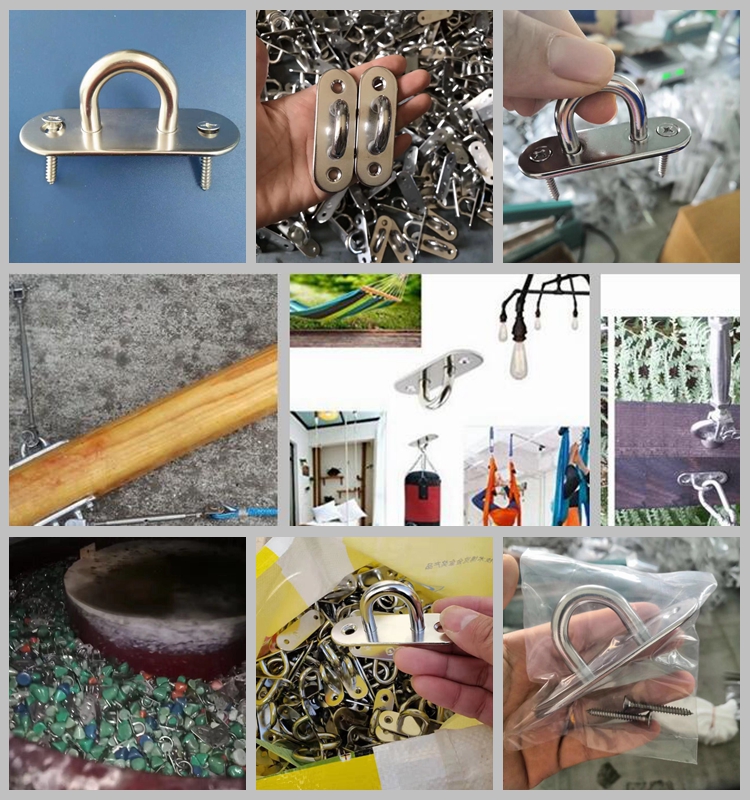 Not entirely sure if an oblong base pad is in fact what's needed? We understand that selecting the right product can be challenging,so feel free to view our range of snap hooks and lifting shackles as well.Whilst you're here, we also have numerous types of wire rope to use with your oblong base pad as well.