The Square Swivel Block can fit multiple rope and wire rope sizes ranging from 1/8″ to 5/8″. It is made from grade 304 or 316 stainless steel for maximum corrosion resistance and durability. It is ideal for rigging applications.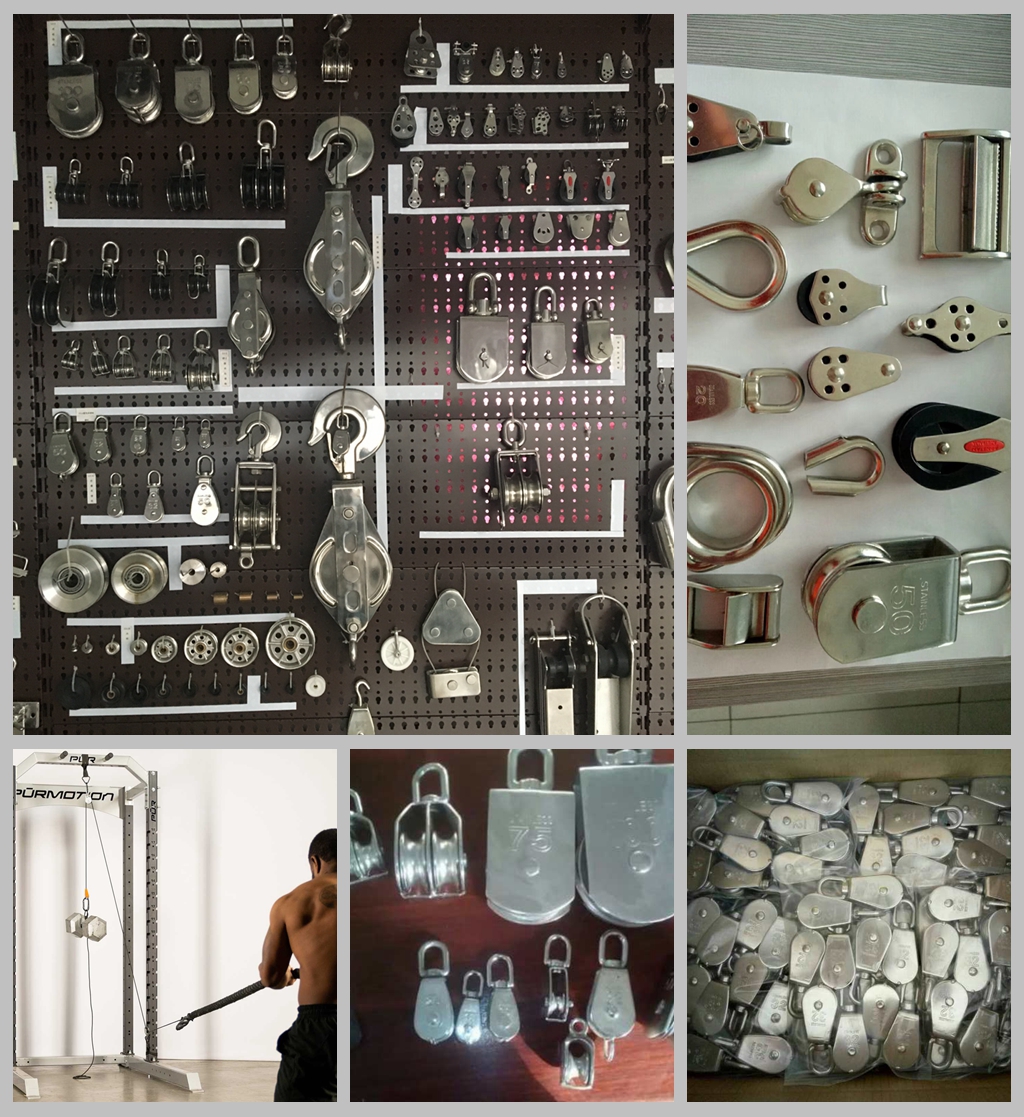 Come and order your Square Swivel Block Pulley
To place an order,just fill in a rapid online form here.but please do ask us if you need anything custom-made.
If you wish to ask a question or need further advice,you are welcome to contact us.we'll be happy to help.
We are always available for clarification and for order.
We look forward to hearing from you!