Stainless Steel Fixed Snap Hook
Regardless of what you need it for,if you're in the market to buy a strong Fixed Snap Hook then you're sure to find it here at Haito Rigging. We can supply swivel hooks in stainless steel.
Fixed Snap Hook–robust and versatile.
Fixed Snap Hooks are specially designed for activities such as hanging and towing. Large,very heavy Fixed Snap Hooks are often used for industrial and haulage purposes,whilst much smaller models are more typically used in hobbies such as fishing and sailing. They are frequently used in the garden for hanging baskets,due to the swivel motion that helps to prevent tangling.
Made from durable stainless steel,our highly reliable swivel hooks are great value and easy to use. They're completely rust-proof too,even when exposed to the wind,rain and other elements for very long periods of time.For complete safety,don't forget to make sure the load limit of the hook is going to withstand the pressure of what it's being used for.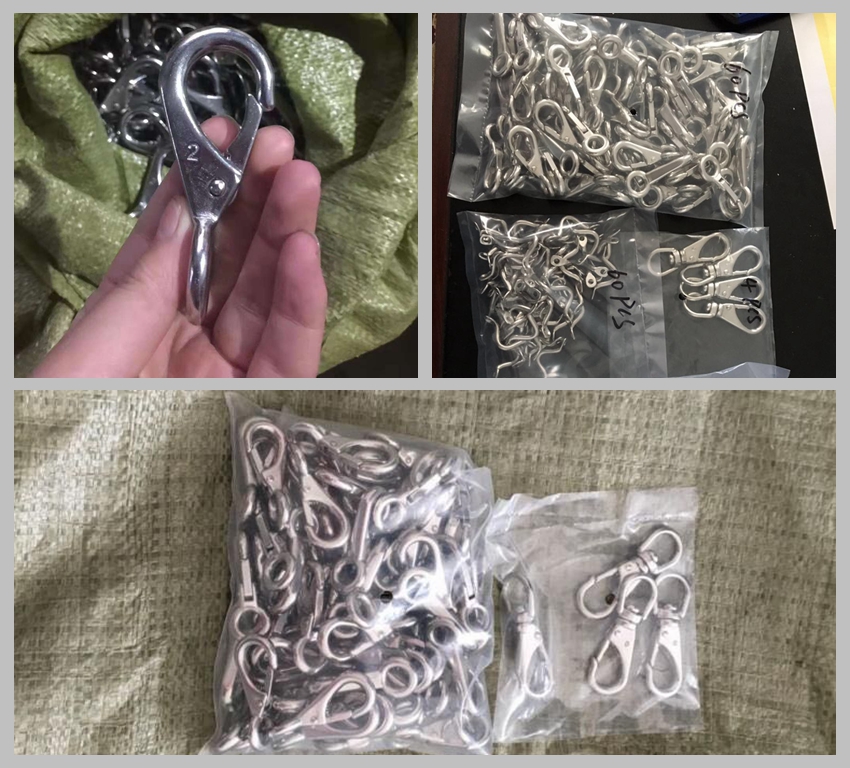 Not 100% sure if it's a Fixed Snap Hooks you really need? Often it's tricky to know exactly what to choose,so why not also have a look at our range of snap hooks,eye bolts and lifting shackles as well,or contact our friendly team for advice.