The Wide D Shackle features a screw pin and is offered in sizes ranging from 5mm to 12mm. This D shackle is made from grade 304 or 316 stainless steel for maximum corrosion resistance and durability, making it ideal for marine and industrial applications.
Wide Jaw Shackle
If it's a strong, durable shackle you're after, now is a good time to take a look at our amazing range fittings including the wide jaw shackle right here at Haito Rigging.
Stainless Steel Wide D Shackles
wide jaw shackle.Highly popular and built to last,stainless steel Dee Shackles are perfect for heavy duty lifting jobs.They're perfect too for using in salt water or in areas where the air is humid and moist.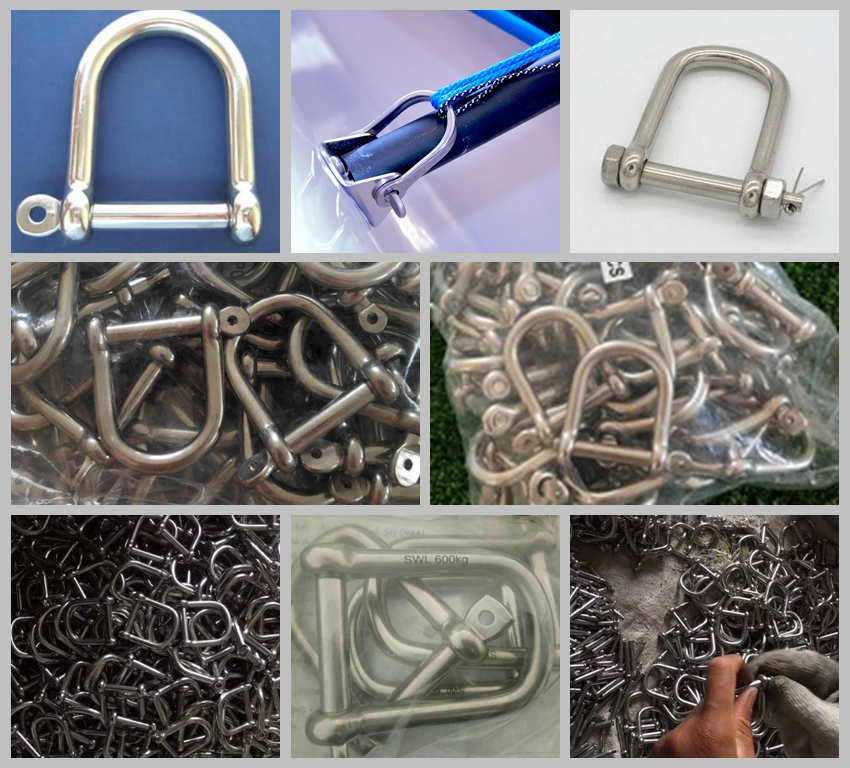 Reliable,and brilliantly versatile,our wide jaw Dee Shackles come with an easy slide captive screwed collared pin.Available in 5mm,6mm,8mm,10mm and 12mm diameters,our shackles are perfect for boat yards,garages or for use in sporting activities.Mountaineers in particular will use shackles to embed into steep ledges so they can attach themselves safely to the ropes.