This is a Swift Catch Release Tool for the 3/16″ and 1/8'' Swift Catch fitting. This tool slides into the 3/16″ and 1/8'' Swift Catch fitting and releases the cable from its grips.
Recommended for installing 3/16″ and 1/8''Haito Cable Railing Assembly Kits or any other project involving a Swift Catch fitting.
To assist in removing or adjusting the position of the fitting by temporarily releasing the jaws of the Quick-Connect SS Fitting.
This quick-connect release tool will make your job easier by releasing the jaw of the fitting so you can remove or adjust your position.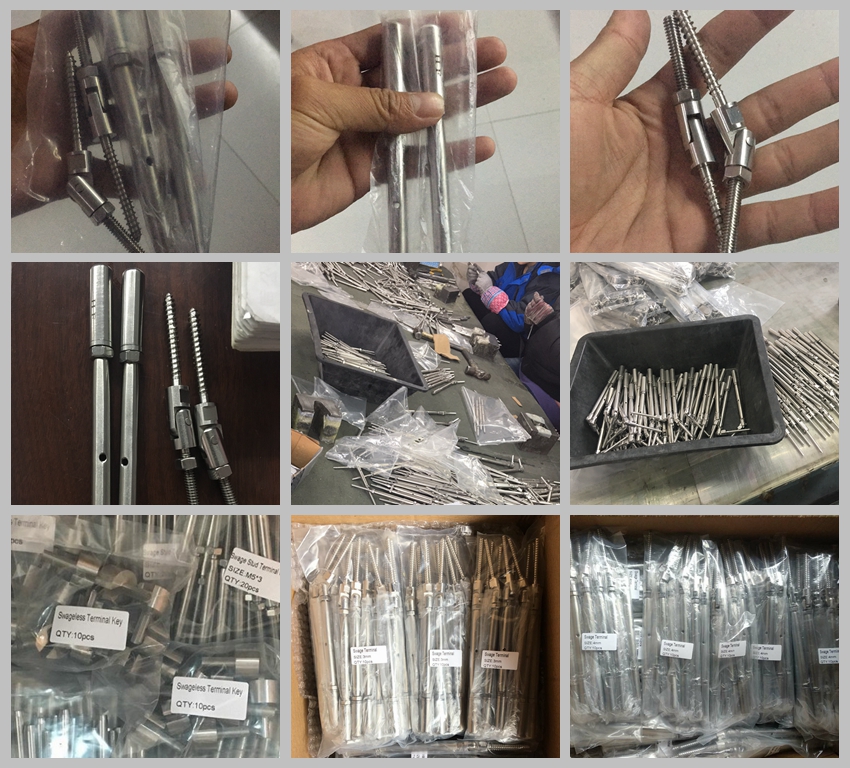 You can come checkout our the details at:
Come and order your Swage Terminal with Release Tool
Haito Rigging supply a range of cable railing accessories.They come with a variety of fittings for each end to suit your particular application.
To put in your order, just fill out our short inquiry form here, but please do ask us if you need anything custom-made.
If you wish to ask a question or need further advice, you are welcome to contact us.we'll be happy to help.
We are always available for clarification and for order.
We look forward to hearing from you!