Our Stainless Steel Ring Eye Bolts, also known as collared ring bolts are made from AISI 304 or 316 grade Stainless Steel.Marine grade, they are ideal for outdoor or maritime use and are tough, durable and corrosion resistant.
They come supplied with a nut and washer for fitting and securing.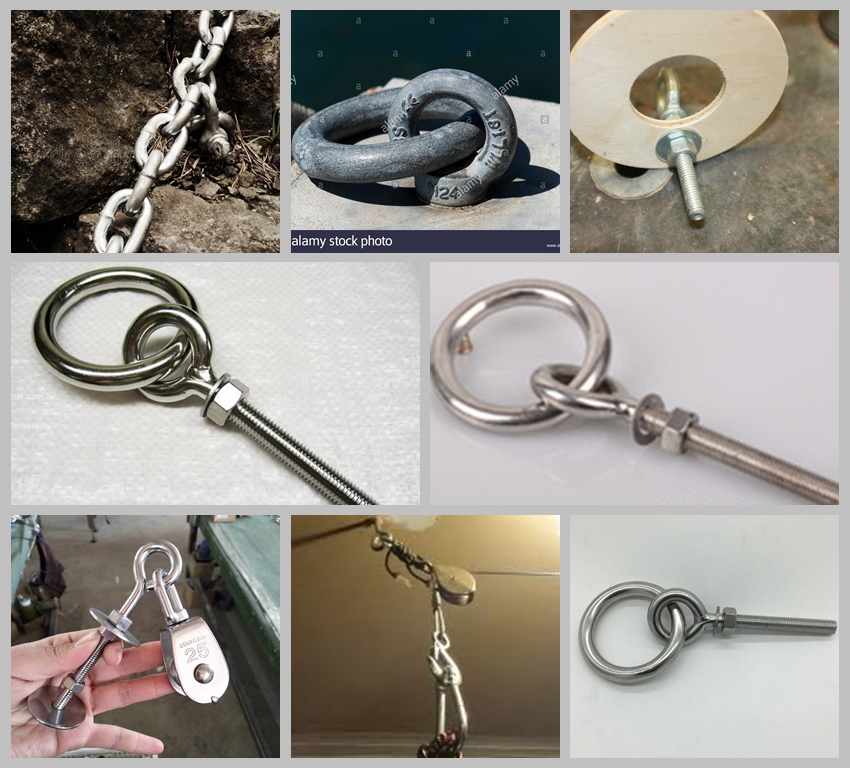 Our wide variety of ring eye bolts are available in sizes from 5mm to 12mm.If you're looking for ring eye bolts, then we're a one-stop shop with a wide range available for all sorts of different purposes.