Eye&Jaw Swivel Fittings
Following in the footsteps of our other swivel fittings in terms of durability and strength, our selection of eye-jaw units will survive for extended periods without succumbing to corrosion.The jaw mechanism makes it easy to remove and reattach this fitting on the fly, which is why they are also often found in the construction of wire rope balustrades,as well as in the world of sailing.
Eye-Jaw Swivel Fitting
When you are in the market for a robust and highly useful stainless steel eye-jaw swivel fitting,then why not go for one on our website here at Haito Rigging.These swivel fittings incorporate an eye on one side and a jaw type fitting on the other to enable the fitting of different ropes etc.The central swivel point allows each end to rotate individually and positioned accordingly.
Eye-jaw swivel fitting–tough and highly reliable
eye-jaw swivel fitting for wire rope Integrated into our excellent choice of swivel fittings,eye-jaw swivels are perfect when using with our yacht rope to repair or replace rigging which is past its best,or when fashioning a balustrade for projects in the sailing,commercial and leisure sectors.Made of outstandingly durable 304 and 316 marine stainless steel,they will never break down or rust or tarnish,regardless of being used in the roughest of outdoor conditions.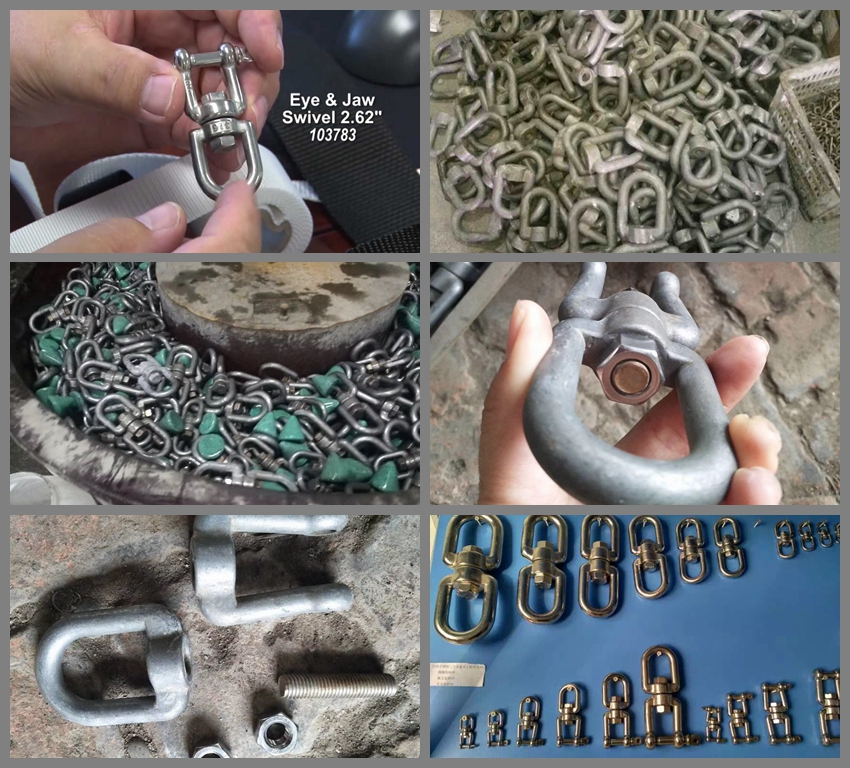 With widths on offer to fit between 5mm and 25mm,there's bound to be the size you want.The key thing to check meticulously that you're selecting the correct diameter of fibre rope or wire rope to sit comfortably within the eye.