Jaw & Jaw Swivel Fittings
The jaw-jaw configuration of fittings will create a durable point at which two separate ropes or cables can swivel without becoming tangled.Finished in high quality stainless steel,these fittings are built to last and priced competitively.
Jaw-Jaw Swivel Fitting
Are you on the hunt for a reliable and very handy stainless steel jaw-jaw swivel fitting?If so,you may want to browse through our large range of swivel fittings all available with us.This page is based on the swivel fitting which has a swiveling Jaw type fitting on each end.
Jaw-jaw swivel fitting– practical and robust
jaw&jaw swivel fittings.Jaw-jaw swivels are perfect when used in conjunction with a yacht rope for a variety of mooring,maritime and leisure projects.Made of exceptionally heavy duty 316 grade stainless steel,you will not have to be concerned about them getting rusted up or weakened,even when used in harsh weather and corrosive conditions.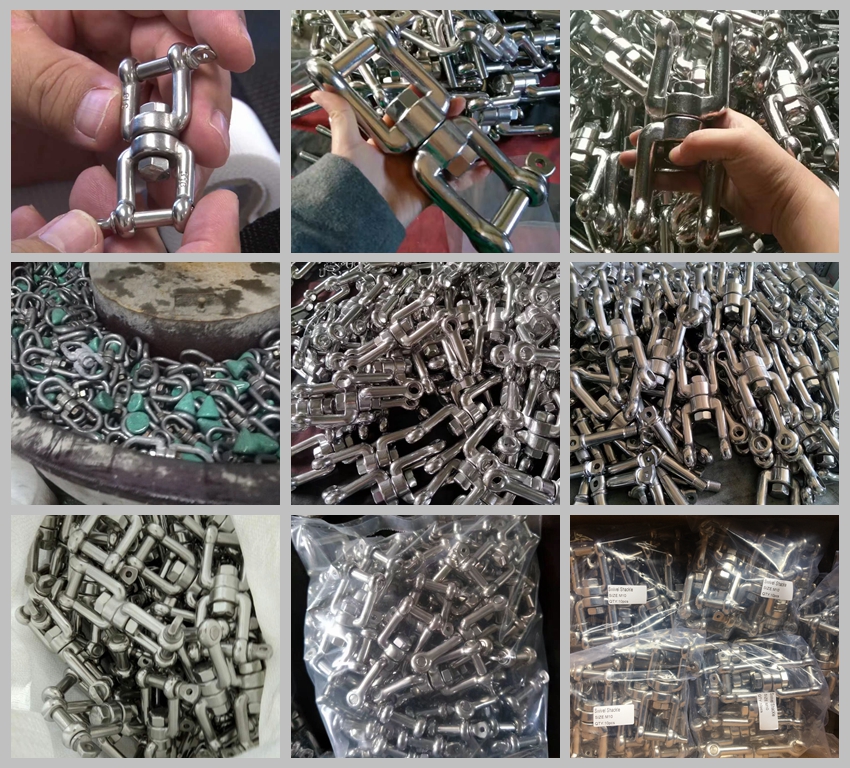 Sizes come in 5mm,6mm,8mm,10mm,13mm,16mm&19mm which means you stand a great chance of finding the size you want.Remember though that it's vital to make totally sure you'll be using the correct diameter of fibre rope or wire rope for the eye.For any lifting applications please look at our range of lifting shackles,these also make very good connectors.