The Spring Gate Snap features a wire lever and is made from grade 304 or 316 stainless steel for maximum corrosion resistance and durability. These stainless steel spring gate snaps are ideal for various marine and industrial applications.
Egg Shaped Spring Gate Snap(Tack hook)
Whether it's for occasional use in your barn or you're a riding school with lots of horses and eager learners,when you're searching for a high quality,strong tack hook then look no further than our massive range at Haito Rigging today.
Egg Shaped Spring Gate Snap Hook Spring Gate Snap(Tack hook)–for horse riding and farms
Tack hooks can have many uses but are typically created to hang up and store the pieces of tack you use for your horse or pony. They're perfect for use with a horse box,farm or stables to keep your bridle,martingale and other hanging items together. After all,they're expensive pieces of kit and deserve to be looked after!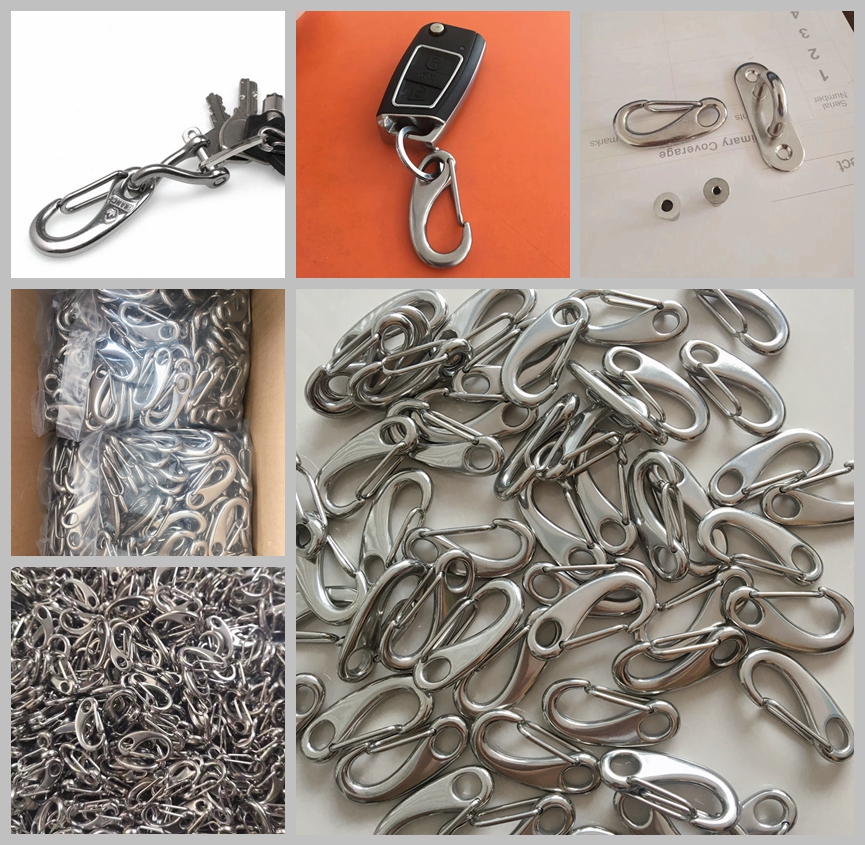 Made from tough stainless steel They're rust-proof,even in harsh outdoor elements. Not only are they ideal for any keen horse rider,but they're also handy in other leisure activities like sailing and water sports.