Diamond Base Pad Eye Plate With Ring.
On the look out for cost effective,high quality diamond base pad eye plate with ring? Then why not consider our huge range of base pad designs at Haito Rigging.
Diamond base pad eyes–durable and multipurpose.
Diamond base pad eyes are made from robust stainless steel and are commonly used at mast bases.This is because the diamond shape of them means they lend themselves to being secured very closely together. For example,a larger sized 8mm stainless steel diamond pad eye plate and ring is ideal for holding up a shade sail. Additionally,they're ideal when used with fibre rope for marking out play areas and segregating queuing lines for instance.
Fashioned from rust-proof marine quality metal,diamond base pads contain four pre-drilled holes,one in each corner for accuracy. The rope to be clipped on to the eye using one of our snap hooks.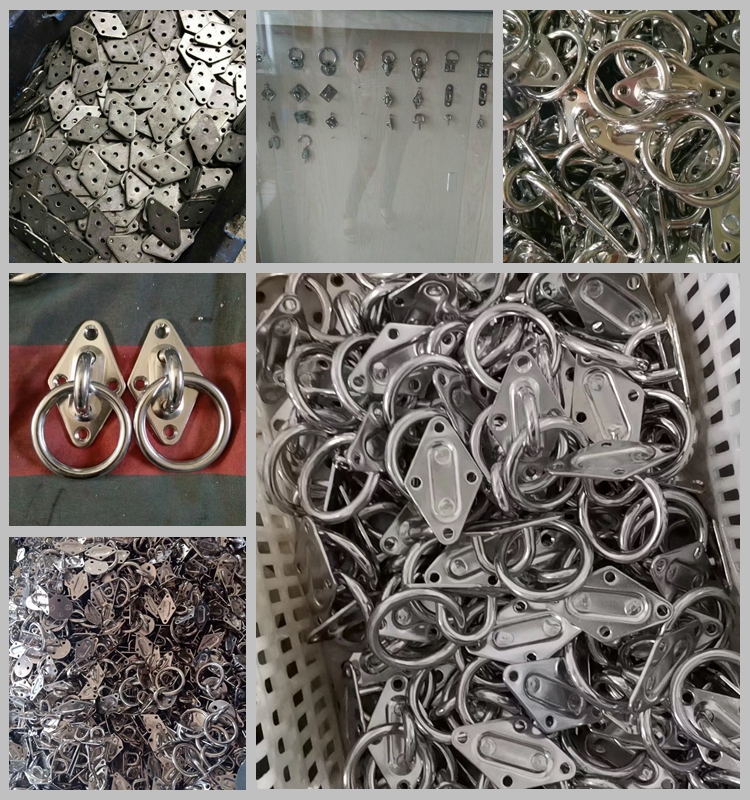 Not 100% sure that a diamond base pad eye and ring is definitely what you need? Sometimes it's very hard to decide what to choose and get it right first time,so why not also have a look at our other chains and hooks,and shackles too.