Diamond Base Pad Eyes Plate.
On the hunt for good value,durable diamond base pad eyes? Haito Rigging are pleased to supply a wide selection of these,see our selection below!
Diamond base pad eyes–strong and essential.
diamond base pad eyes. Ideal for use in the marine and sporting industries as well as commercially and domestically,pad eyes are designed to secure chains and ropes to a range of various surfaces. They're very useful with fibre rope for making garden features,securing gates,for use on sailing boats and much more. Due to their shape,you can easily use a larger number of diamond pad eyes in close proximity to each other,for example at the base of a mast, which is not so possible with a circular shape pad eye.
Made of marine quality steel that will never rust,these pads come with four holes ready-drilled. The rope is then secured in to the eye with a snap hook.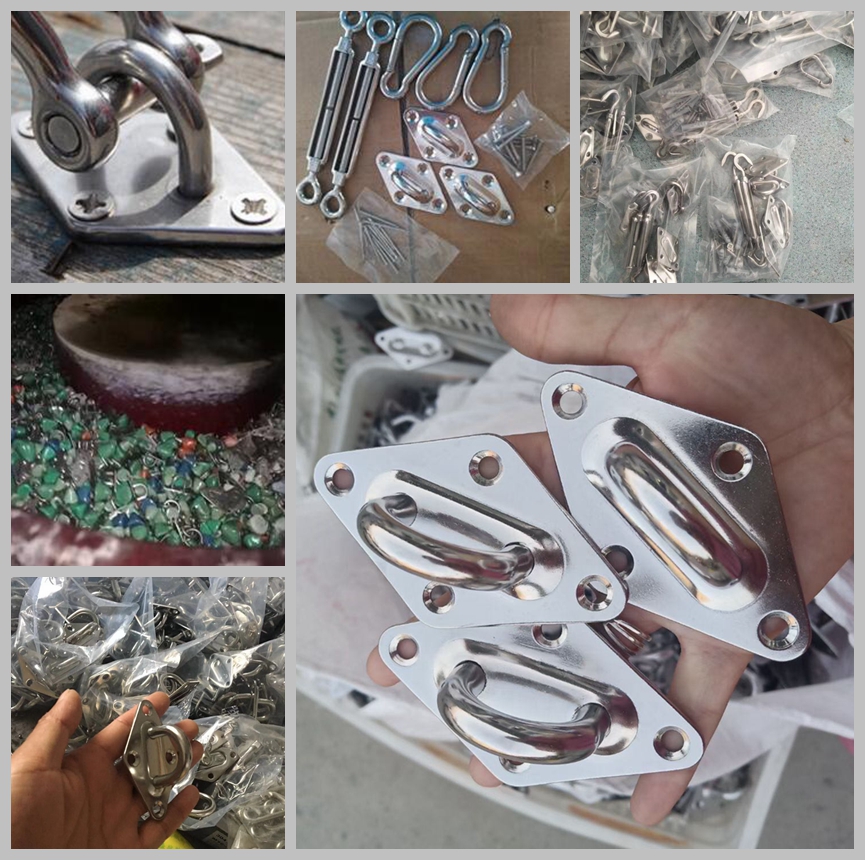 Not sold on a diamond base pad? No problem!Simply browse our variety of pad eyes and lifting shackles as well. In addition,we have a phenomenal variety of wire rope to use with your pad too.